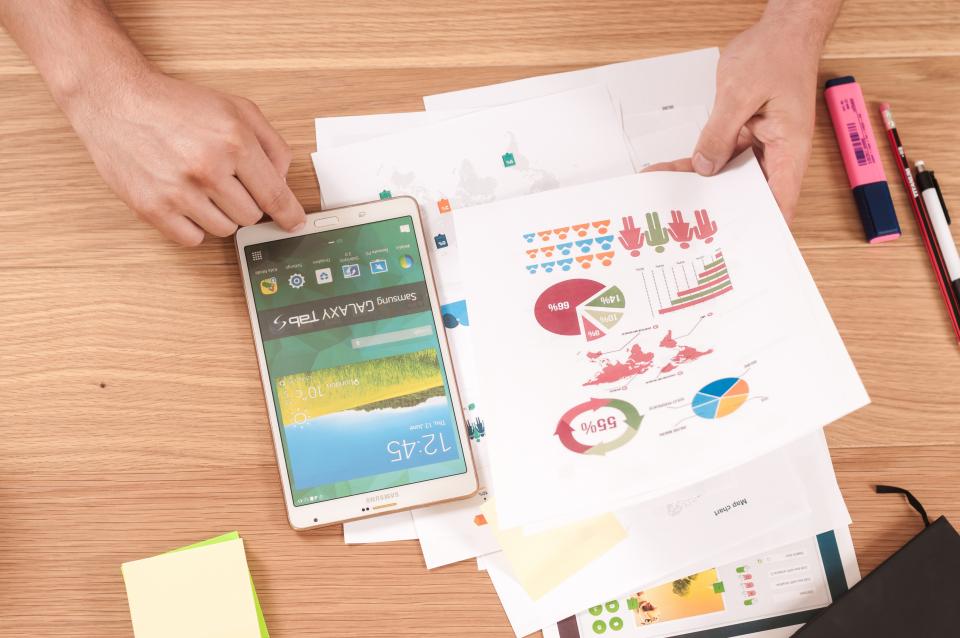 Global, Mobile Social Entrepreneurs
Few people doubt that the mobile phone is changing the world. As the smart phone revolution gathers momentum, the capacity for mobile technologies to play an ever more central role in bringing about positive social change also increases several fold. However, previous research has indicated that traditional charities may be too slow or risk averse – or perhaps lacking in skills or capability – to take full advantage of the array of the opportunities that new mobile technologies present.
In 2014 we set out to find Mobile Social Entrepreneurs who were using mobile technologies to address social issues in order to gain a deeper understanding of:
1. The underlying factors that led to them starting on their particular journey
2. Why they focused on mobile technologies to help them achieve their goals and what they identify as being the main benefits of using mobile technologies
3. What lessons they have learned, and what they are most excited about harnessing in the mobile environment. Crucially, what this may all mean for the 'traditional' charity sector, and other institutions traditionally entrusted with stewardship of social causes.
The report was commissioned by The Vodafone Foundation and will be available publcily later this year.
Digital Health
In 2015 we partnered with The Social Kinetic on a strategic digital health report for an NHS Clinical Commissioning Group, which scanned global trends and collated and escalated front line innovators' experience to highlight new opportunities for progress within the digital health sector.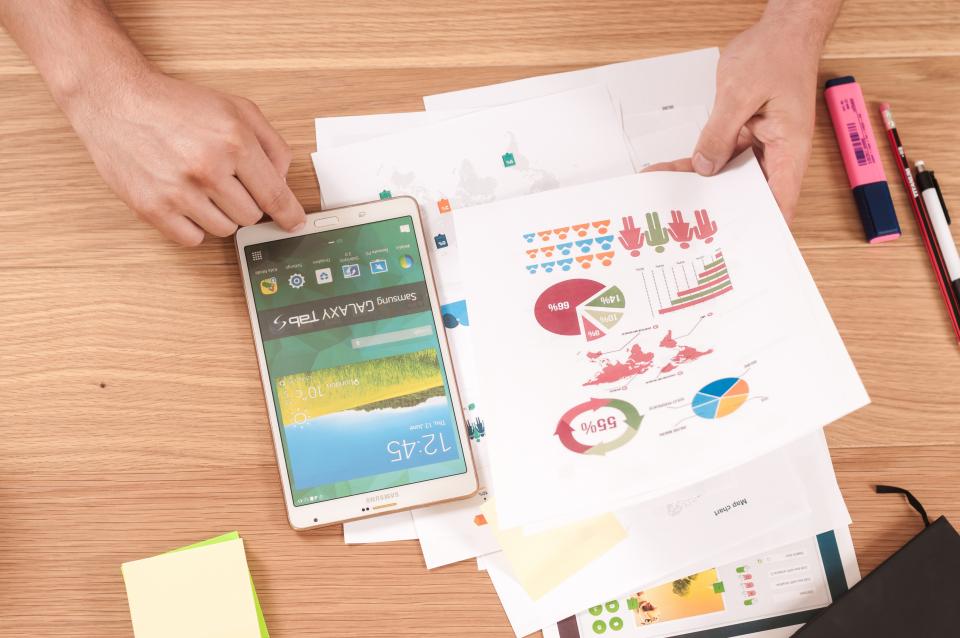 Mobile data strategy
We advised a global corporate foundation on a data strategy so their proprietary data could add real value to a range of sectors exploring social issues – from epidemiology to public transport planning.